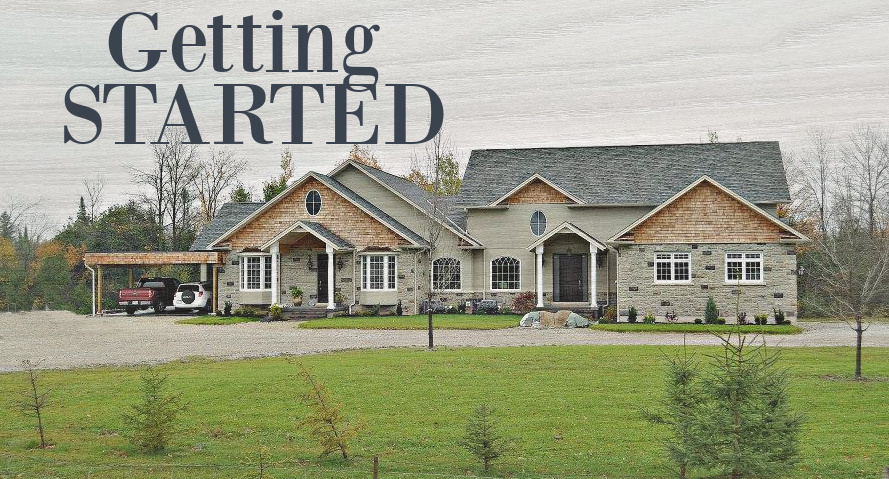 For whatever your specific project, at Matthews Design there are many similarities in the process. Every project begins with an initial consultation meeting. For the majority of projects this consultation is free of charge and should be set up after you have had a chance to read through the website and make any notes and questions you may have. From our Site Visit and meeting, Matthews Design would complete a Proposal of Architectural Services as it would apply to your specific project. At your approval of the Proposal, Matthews Design would then move through the process starting with Review and continuing onto Field Measure/As Found Drawings, Sketch Design, Working Drawings and Approval. At Matthews Design we also lead into Minor Variance (Committee of Adjustment) and Conservation Authorities as this may be required for your specific property or project you have planned.
For this phase Matthews Design will consult with the local officials and regulating agencies to determine all zoning requirements, existing easements/encroachments, conservation/environmental impacts, laws and bylaws regarding your property.
For this phase of the process it will depend on your specific project but Matthews Design will measure the existing house to produce as-found drawings in AutoCAD format, including foundation/basement, main floor, second floor, roof plan and exterior elevations as necessary for your project.
For this phase of the project we will produce computer generated sketch floor plans and elevations incorporating your criteria into design concepts. This is an important phase requiring input from you to sort through the design concepts and to provide the approval and sign off on a final design.
Working Drawings & Approval
The final sketch design is transformed into a full set of working drawings adding the required structure, building and wall sections picking up details, notes, dimensions and finish materials.